B2B Marketing & Lead Generation Company India
The Marketing of a product or service by a business that supports progress of another business is B2B marketing. This sort of marketing helps the support business to complete and prosper.
YRSK, established in 2014, has been catering to the underlying needs of marketing which allow businesses to focus their time & energy on their core areas of expertise. We take marketing and growth agenda of our client as seriously as we do our own with a collaborative approach involving all stakeholders. We are proud to be associated with our clients where the manpower team has witnessed minimal attrition compared to the industry standard. We believe in growing along with achievements of our clients.
Grow Your Business With Effective B2B Marketing Strategy
B2B Lead Generation:
We master in B2B Marketing. We at YRSK have been helping B2B organizations achieve their networking and sales goals since our inception.We generate B2B leads and help you to connect with professionals to drive actions that are relevant to your business. Our impressive lead generation to conversion ratio gained us long-term customer relationships. The lead generation capacity covers online and offline mediums; leaving no stone unturned.
Digital Marketing:
Generate leads, drive website traffic, and establish your brand. At YRSK, we have developed unique B2B digital marketing strategies based on our direct understanding of SMEs, Startups and MNCs, we have a vast exposure in a broad range of sectors.. Not all can grasp that B2B needs different communication from B2C. This where we stand apart and bring actionable results. We analyze your business and develop an integrated digital blueprint and customize solutions that will increase your sales pipeline, revenue and business network.
Corporate Database:
Looking for a well researched database to expand your business? Our team of database experts collate business database that translate into active leads. We engage tactfully in data mining and data validation solutions where each lead is scrutinized based on parameters that match your corporate database requirements.
Website/App and Development:
YRSK loves to innovate with technology! Our tech team makes us a preferred website development company. From making a user friendly app to exploring various UI for web site development, our experts love to crunch some codes and bring sleek solutions. Our client's call us their favorite web design company for the creative concepts and seamless designs that we deliver on the go.
Business Consulting:
Unprecedented times show us business loopholes. Over the years we have become a trusted consultant for many businesses as they go through various parts of their business life cycles. For us business consulting involves in-depth analysis of where the client is and where they would want to be; and providing optimal solutions in-line with it.
Event and Trade Shows:
Our clients trust us to deliver the most successful trade shows where they don't have to worry about any details. From installing the latest technological advancement to attract and educate audiences on the floor; to delivering relevant leads collected from the data; we do it all.
Our Key clients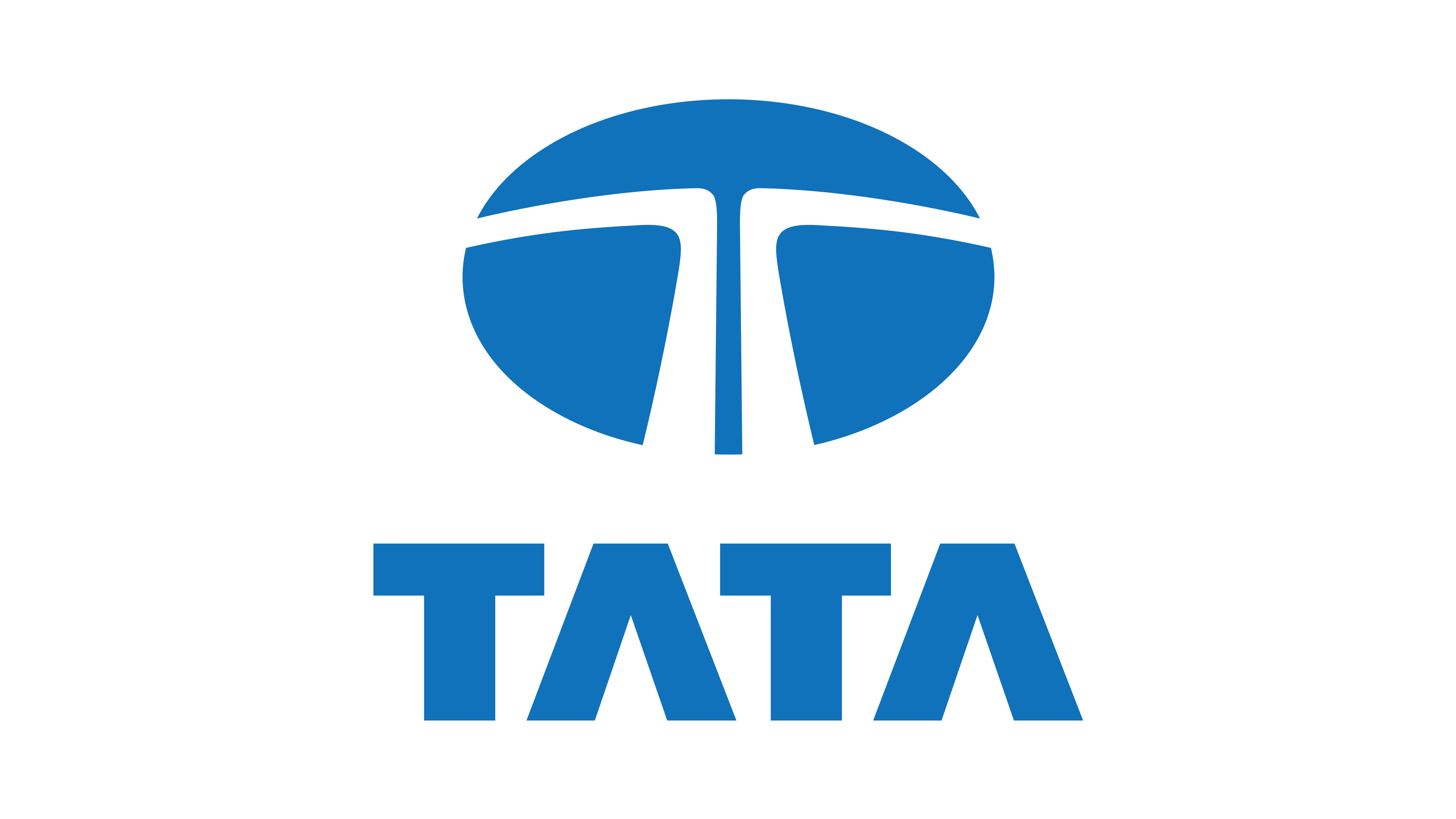 Over time, we have witnessed the growth of LinkedIn and the use of LinkedIn by various businesses and professionals. The analytics tool in LinkedIn, if used effectively, can help in making interesting marketing decisions. In case you don't have a LinkedIn page yet, what are you waiting for? Meanwhile, here is an interesting read on using LinkedIn analytics for B2B audience.
Fintech services help in improvising financial transactions by providing fast and innovative solutions to consumers. It has been majorly beneficial during COVID times for mobile payments. With digital advancement, Fintech solutions are gaining pace.
Proof of Excellence
The level of service from YRSK Marketing & Branding Solutions satisfied the client, helping them achieve the targeted number of conversions per lead. The team was committed to the work and delivered strong support throughout the engagement.
TATA
Senior Marketing Manager
Delivering both a large volume and high quality of leads, YRSK has become a trusted partner. They identify leads quickly via their optimized processes and communicate daily. They've reacted well to the pandemic, bouncing back to established sales numbers in a timely manner.
Deepankar Gupta
Marketing Manager
Although the project is still too early for any outcomes, YRSK Marketing & Branding Solutions led a solid process by providing excellent communication throughout the engagement.
Varun Karunananth
Stanley Black & Decker
Contact Us
Our Address
YRSK Marketing & Branding Solutions Private Limited
Monarch Plaza, 201, Sector 11, CBD Belapur, Navi Mumbai, Maharashtra 400614
Call Us
+91-9833697550
+91-2249786118
+91-9920275858